Check out our upcoming events below on our events calendar!
About SSD Programs & Events
The SSD provides Recurring Programs and Events & Workshops.
Recurring Programming is thought of as recurring activities and/or resource supports, such as meal delivery(ies) Game-night socials, or Campus Strolls
Events & Workshops are generally a one-time event or events that are offered for a limited time only. These are updated every month as new events and workshops are organized.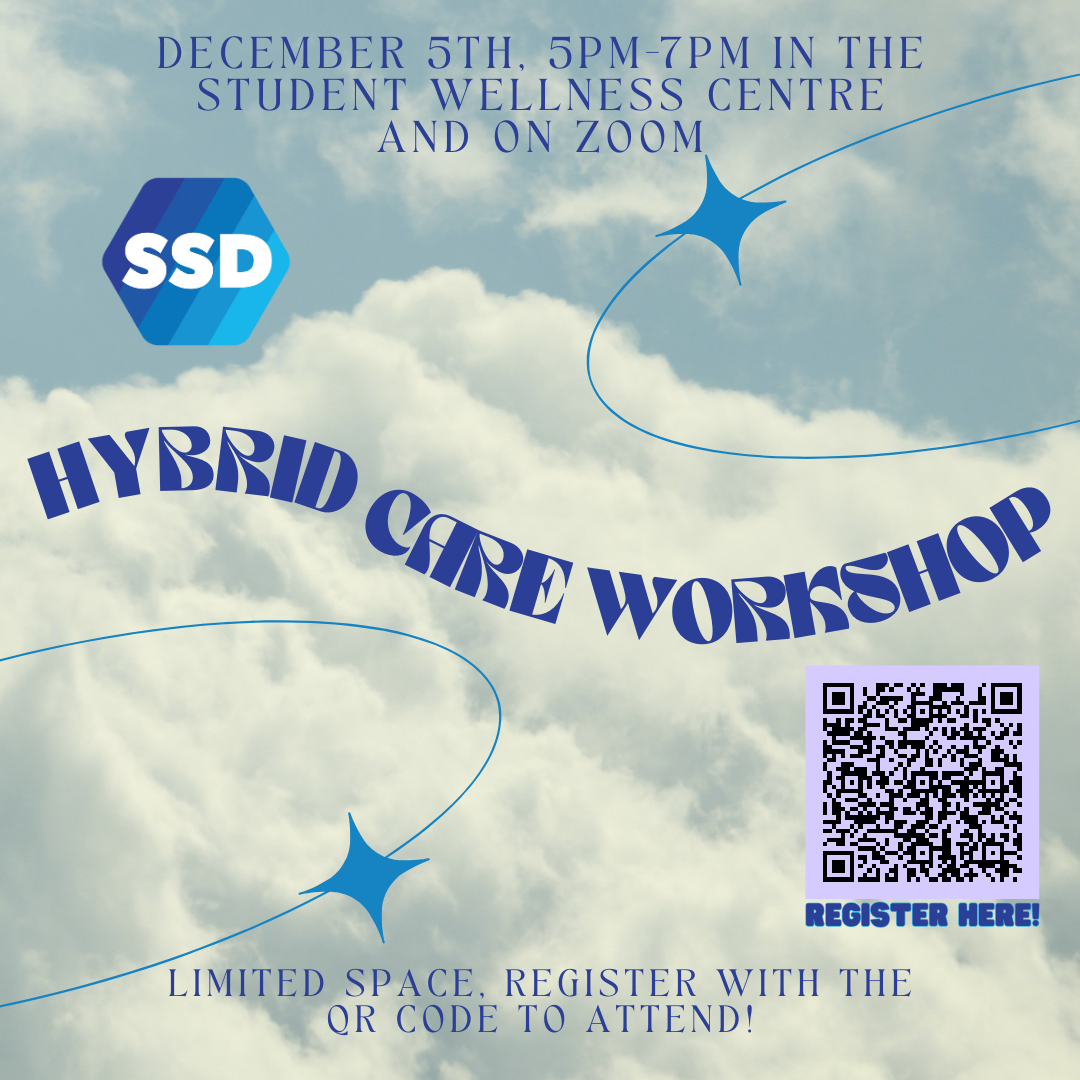 Join the SSD for an evening of care! On December 5th from 5-7pm, join us in person at the Student Wellness Centre or virtually for a potluck, crafts, cookie decorating, and care packages! We will have both self and community care resources on…
https://uvicssd.ca/wp-content/uploads/2023/11/2.png
1080
1080
Bella Jacobs
https://uvicssd.ca/wp-content/uploads/2021/01/android-chrome-192x192_1.png
Bella Jacobs
2023-11-27 11:24:08
2023-11-27 11:24:08
SSD December Hybrid Care Workshop!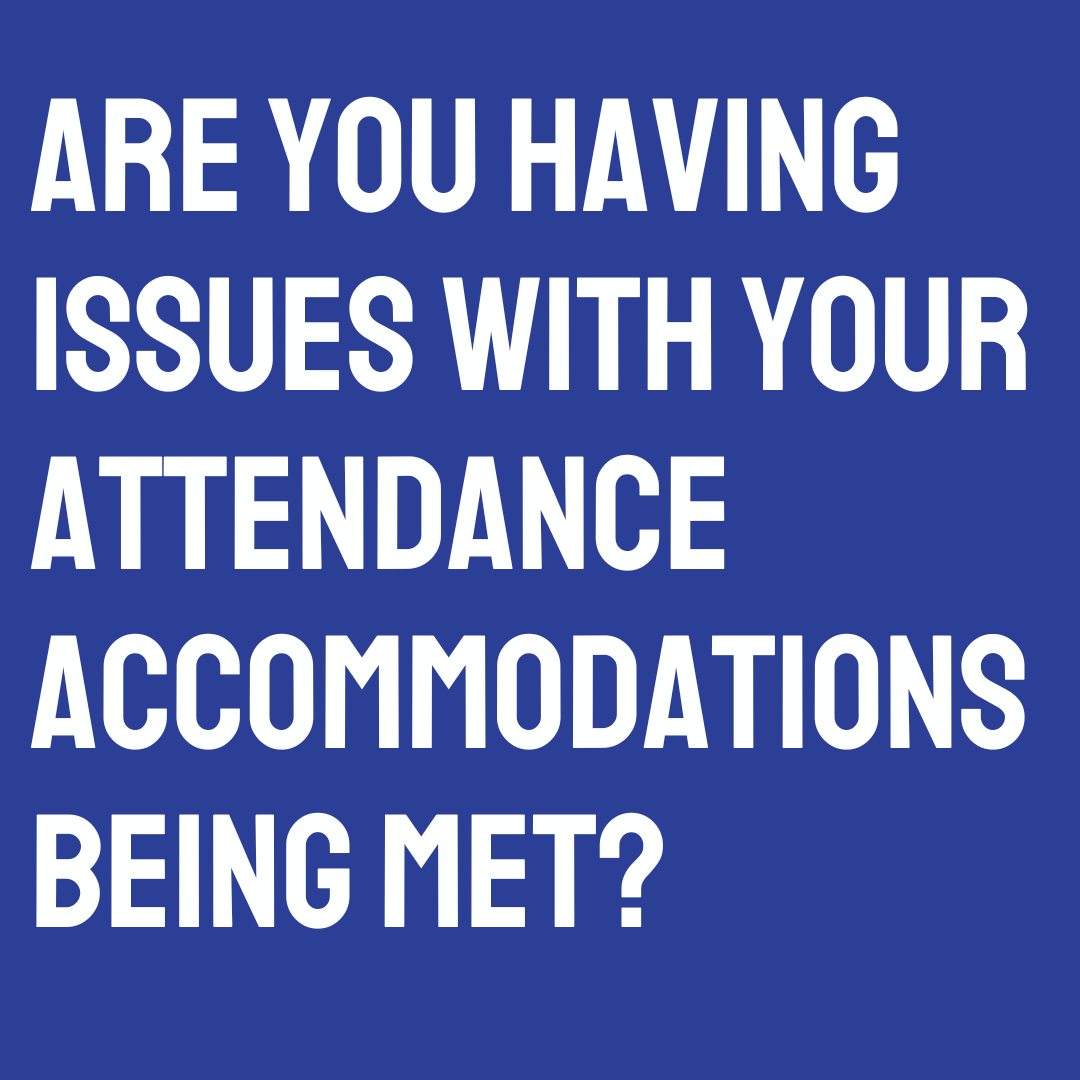 https://uvicssd.ca/wp-content/uploads/2023/06/Attendance-Policies-June-7th-.png
1080
1080
Bella Jacobs
https://uvicssd.ca/wp-content/uploads/2021/01/android-chrome-192x192_1.png
Bella Jacobs
2023-06-16 15:55:33
2023-06-16 15:55:33
Attendance Accommodations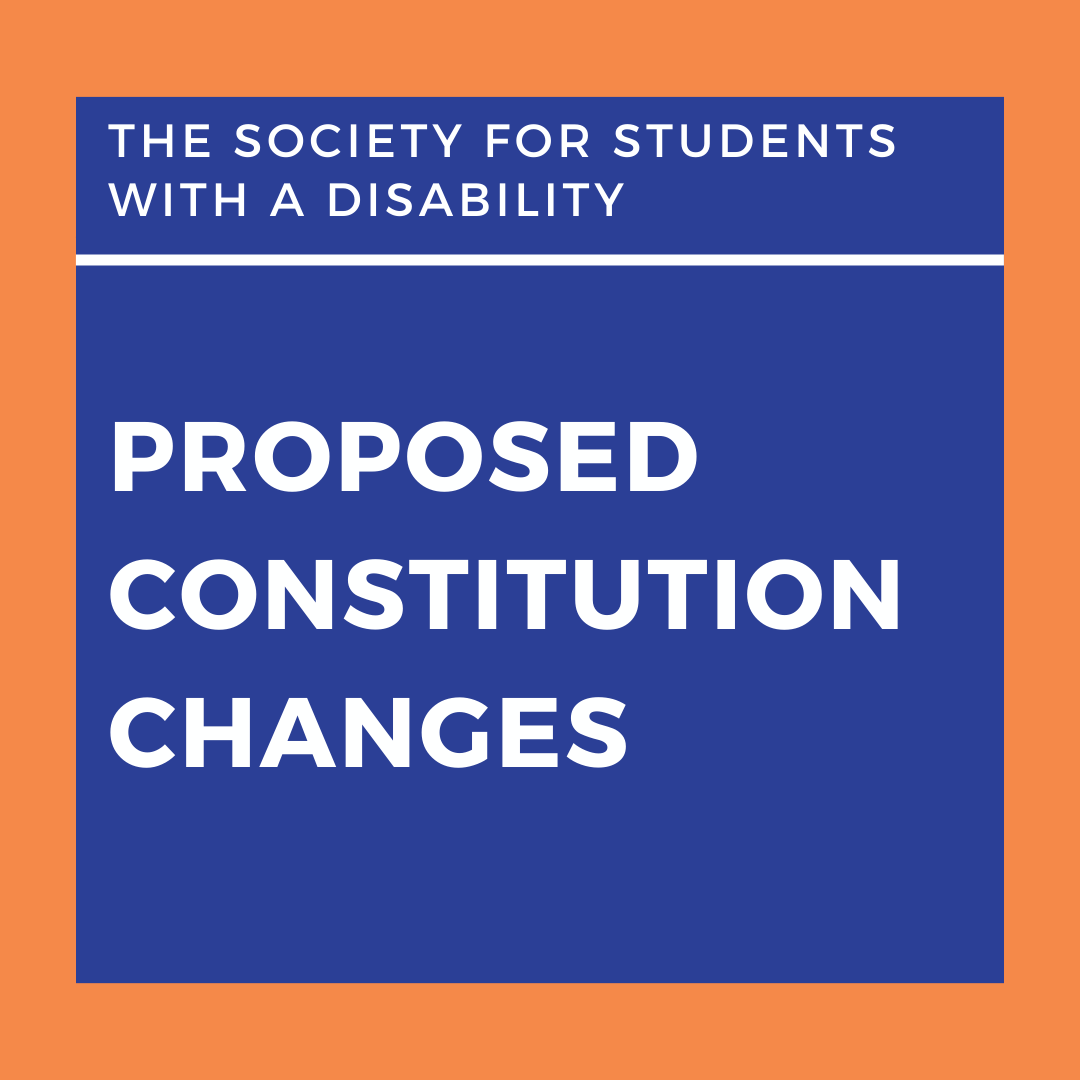 https://uvicssd.ca/wp-content/uploads/2023/06/Constitution-Changes-June-13th-5.png
1080
1080
Bella Jacobs
https://uvicssd.ca/wp-content/uploads/2021/01/android-chrome-192x192_1.png
Bella Jacobs
2023-06-16 15:46:05
2023-06-16 15:46:53
Proposed Constitution Changes 2023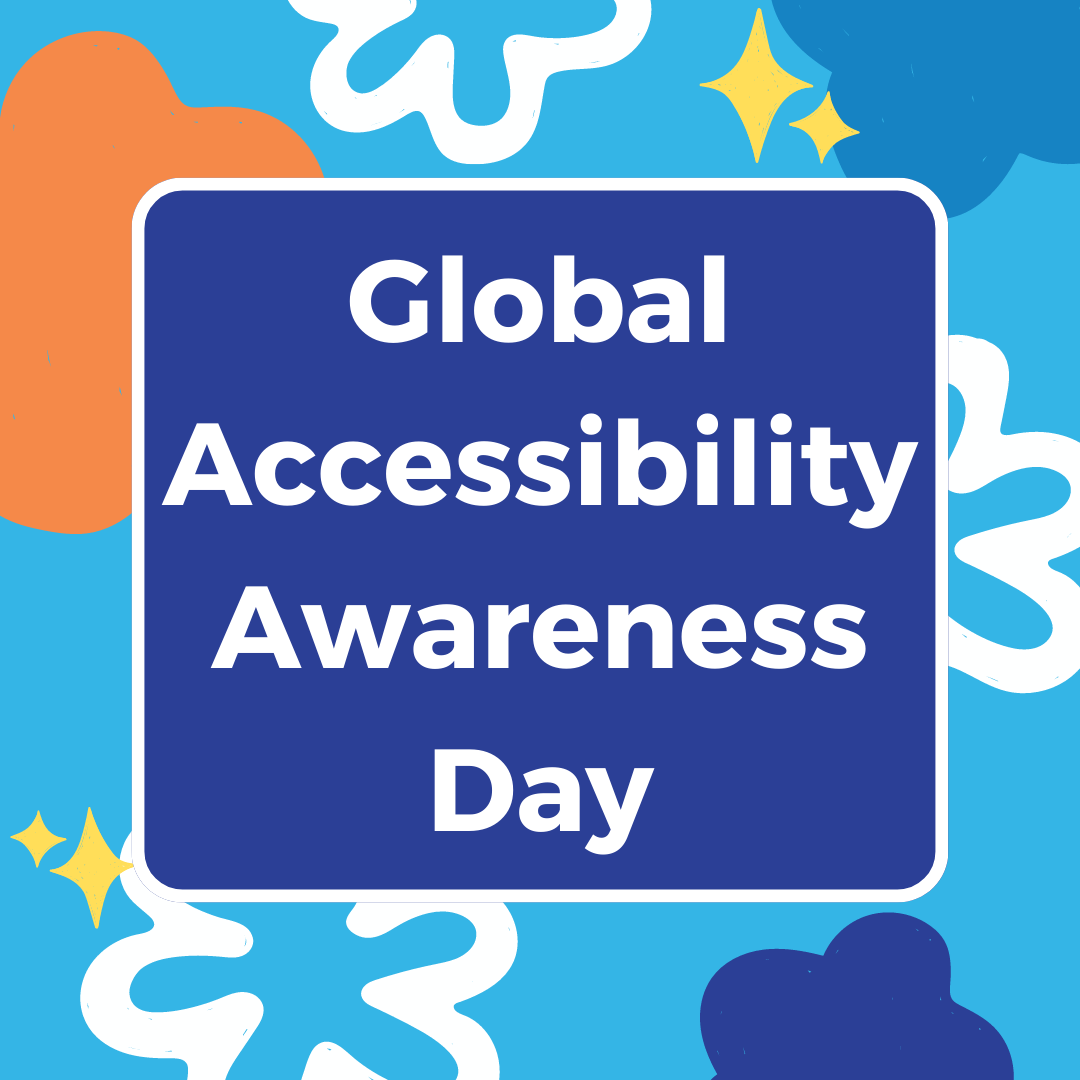 https://uvicssd.ca/wp-content/uploads/2023/05/GAAD-May-18th-Instagram-Post-Square.png
1080
1080
Bella Jacobs
https://uvicssd.ca/wp-content/uploads/2021/01/android-chrome-192x192_1.png
Bella Jacobs
2023-05-19 10:24:45
2023-05-19 10:24:45
Global Accessibility Awareness Day – Instagram Takeover